Bone Broth Fast Questions
Votes


0
Answers


0
Views


215
Gaps diet/bone broth
My doctor recently suggested that I start the GAPS diet in hopes of clearing up digestive distress (suspect leaky gut). I'm on Day 5 of the Intro Phase 1. It's turned into a bone broth fast (both chicken and beef) as I'm having a hard time with... (more)
Votes


0
Answers


1
Views


182
Bone Broth Fast Dosage
by
theoblu
0
· October 30, 2014 at 5:18 AM
I'll soon start a bone broth fast proceeding into the GAPS introduction diet with hopes of healing my gut. In preperation I've experimented making a few batches of broth--some chicken and others beef--and have decided I prefer the beef broth for... (more)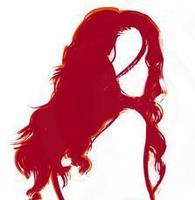 Votes


0
Answers


6
Views


522
Bone broth causing fatigue?
Hi there, Yesterday, I tried doing a bone broth fast. With a beef bone broth that I had conjured up using bones from a local hannaford. After ingesting the broth in the morning I grew very fatigued and mentally just out of it. Not a... (more)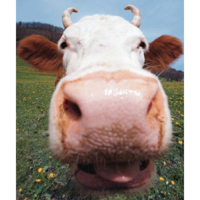 samc
0
· December 19, 2013 at 5:35 AM
Please put your answers as comments to other answers or it gets confusing.