Dailyburn Questions
Votes


0
Answers


11
Views


1.9K
Should I eat Brown Rice daily?
I know you cant eat any grains on the paleo diet including brown rice, but brown makes up the majority of my dinner (cuz im half asian and it's stereo typical for asian parents to cook rive every single ????????????in day) and if I don't eat it... (more)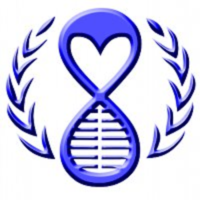 Votes


2
Answers


8
Views


4.1K
what's the best food tracker?
by
meret
2531
· about 7 hours ago
i'm tracking my food intake right now because i just switched to PHD and am trying to gauge my new macro breakdown till i get more used to this way of eating. i'm not a fan of fitday, because i think it takes to long to load the searches for food... (more)