Ordering Paleo

Questions

Ordering Paleo
Paleo Questions
Votes


0
Answers


4
Views


486
Is Tropical Traditions.com legitimate?
So, I have wanted to order a few products from this website before, but I have been a bit skeptical, because it seems like you can only contact them by email. They have a lot of videos on Youtube, and they have a lot of likes, about over... (more)
Votes


0
Answers


2
Views


1.4K
Tropical Traditions Grass-fed Meat
I usually go to Whole Foods, and buy my meat, but I am getting tired of it. I would like to get higher quality meat than Whole Food offers. So, I decided to do some research, and find some websites that produce, and distribute organic grass-fed... (more)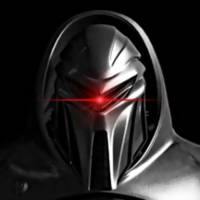 Alan_11
0
· December 22, 2013 at 4:28 PM
I buy grass fed meat from http://www.txbarorganics.com/ . They have good products, and their shipping is not expensive. I highly recommend them.